Parking manijak je aplikacija namenjena korisnicima mobilnih uređaja u Srbiji. Osnovna namena aplikacije je plaćanje parkinga. Podržava gotovo sva mesta u Srbiji. Aplikacija podržava
For instance, you might not know the best method to lay out your book. When you will need any writing write for me service you require in order to determine the former performance of the organization. You just need to determine if writing is among your priorities or if it isn't. In fact there's never a terrible time considering writing an eBook for the function of business promotion. It's always quite important to choose the ideal dissertation writing services as well as a inexpensive essay writing service to be able to find the value for money. If possible, go through the essay and see whether its quality is what you expect. If you don't find out how to begin your essay or where to search for supporting data, we'll be happy to help you. Essay Writing is basically a type of job which is quite well-known among the youthful age bracket of today and also professionals depending on the difficulty level.
i automatsko lociranje mesta za koje se plaća parking korišćenjem mobilne mreže (cell), a za neke gradove i zone parkinga upotrebom GPS senzora. Za preuzimanje aplikacije izaberite vašu platformu ispod. Aplikacija je dostupna za Android, iOS, Blackberry, Firefox OS i uskoro za WindowsPhone 8 uređaje.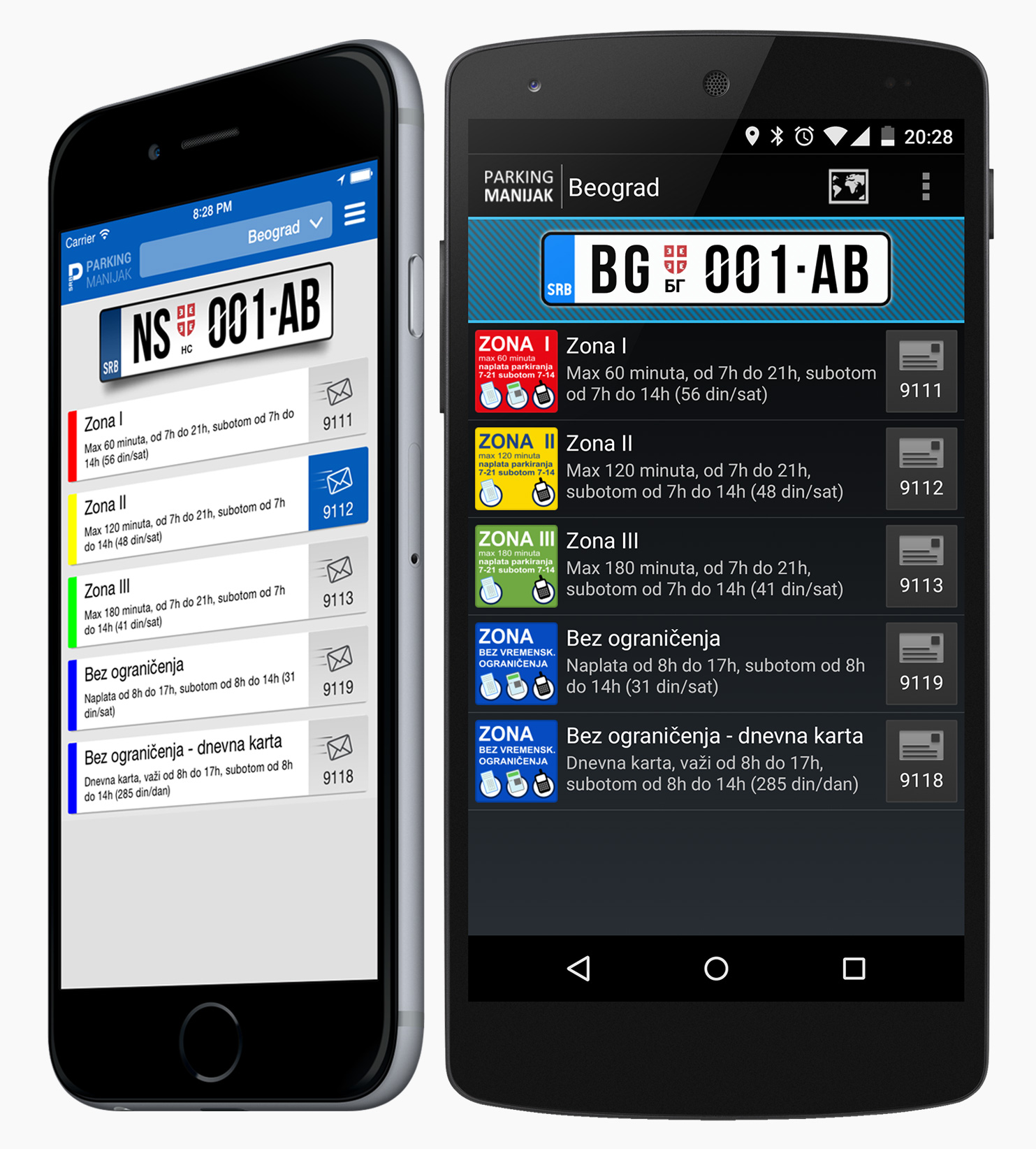 hausarbeit-ghostwriter on Google Play">